Developers, investors, builders, innovators: This is who we are.
Where others see empty space, we see the next big idea. We target overlooked and undervalued assets in emerging locations and transform them into high-demand strategic destinations to maximize value. Our track record of success proves our approach.
Owned and managed by Reid Tamisiea, Next Phase Development, LLC (NPD) is a multi-faceted commercial real estate company capable of providing a wide range of development and consulting services. From its headquarters in Des Moines, Iowa, Next Phase Development offers expertise in a variety of real estate specialties and has a reputation for getting sensitive deals approved and complicated development projects constructed. No matter the category or class of project we're working on, NPD is consistently known for one thing: appealing, high-quality properties that people want to own, use or visit.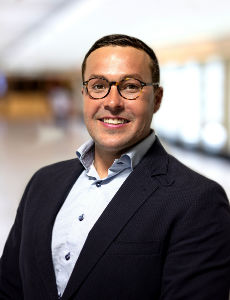 Reid Tamisiea
Managing Principal/President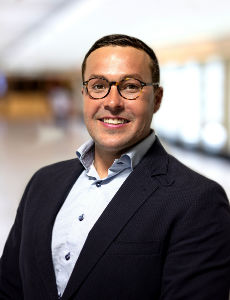 Reid Tamisiea serves as the Managing Principal and President of Next Phase Development. LLC. Reid currently focuses on land acquisition, deal sourcing and structure, investor relations, and lease and sale negotiations.
Reid can be reached by email at reid@nextphasedev.com and by phone at (515) 721-9115.